Microbiologist turned food blogger and Chef. My style of cooking- Healthy Vegetarian!
PRAISE FOR CURRYLICIOUS PROGRAMS
I was looking for an "out of the box" date night activity for my husband & I when I found Nandini's private Indian cooking class. It did not disappoint!
Everything was so easy and seamless from our first connection, to the pre-planning and of course the actual class itself.
Each course was mouthwatering and we had a ton of leftovers to take home to relive our fun night out. ❤️
If you're looking for something different, fun and delicious connect with Nandini!! I highly recommend!!!!
Quinoa is one of the most healthy grains in this world 🙂 Quinoa is gluten-free, high in protein and one of the few plant foods that contain sufficient amounts of all nine essential amino acids. It is also high in fiber, magnesium, B vitamins, iron, potassium,...
read more
Spend some time with me – cooking, eating, having fun. See my calendar and my program offerings.
Firstly, hope everyone is enjoying your holidays and a very Happy 2020 to all! As you all know all my trips be it small or big is surrounded by nothing but Food, Food and Food 🙂 So we decided to take a short drive with fam to Lancaster, PA just to break from routine....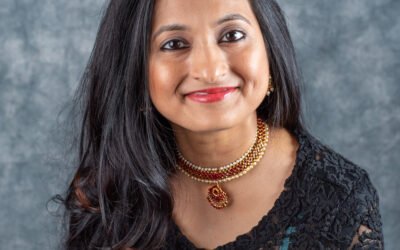 It was a while since I made a trip to NY city for brunch relaxing over some cocktails and good food. This time I wanted to look for an all vegetarian restaurant that served no meat and I had plenty choices to pick from. I usually get a list of places when I do my...
One of our annual visits to Virginia is with our stay at one of my favorite resorts called Landsdowne resort. One of the most beautiful properties that I have ever stayed at, Landsdowne is kid friendly and my kids always have lot of fun at the swimming pool and...